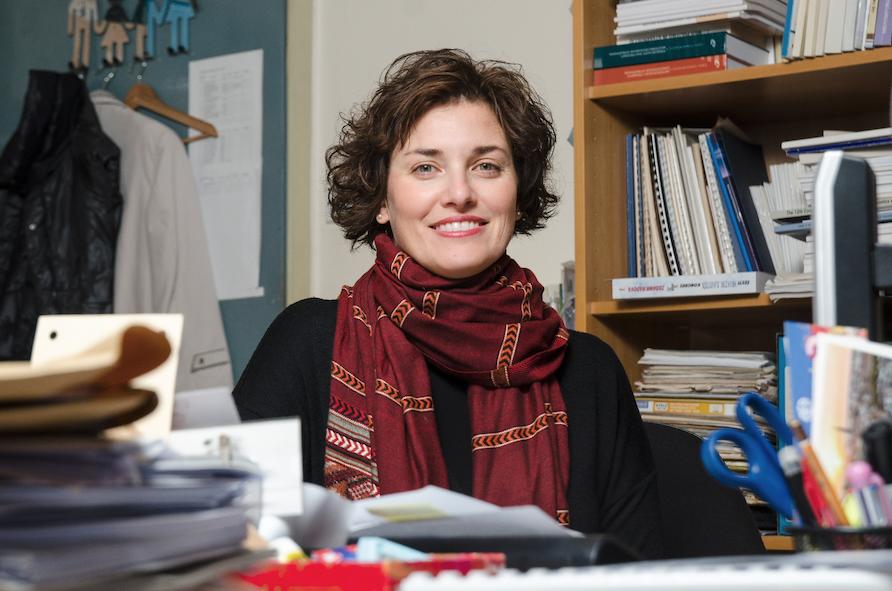 Asst. Prof. Arnalda Dobrić
Office: B 312
Phone: 4092 097
adobric@ffzg.hr
Office hours: WED 11.30-13.00, Room B-312 or B-303. Prior arrangement by e-mail (adobric@ffzg.hr) is required
Bibliography
Arnalda Dobrić was born in Zagreb where she completed her elementary and high school education. She graduated from the Faculty of Humanities and Social Sciences, Universtity of Zagreb (English Language and Literature; Phonetics) in 1999 where she completed additional free studies of Portuguese Language and Literature in 2010 and received her Ph.D. in Lingusitcs (subfield: Phonetics) in 2011. She completed two seminars of the Verbotonal method, the first level seminar in SUVAG, Zagreb, and the second level seminar in Aliance Française, Padua, Italy. Furthermore, she obtained two scholarships from the Camões Institute (Portugal) that were realized at the University of Lisbon (Faculdade de Letras) and the University of Minho (Braga, CEHUM) and obtained the interantional DUPLE (C2 level diploma of  Portuguese language) in 2015. She has collaborated on five scientific projects. Her scientific research and interest areas are: hearing perception, hearing pathology, memory, bilingualism, mulitlingalism, speech and hearing rehabilitation, speech and movement, animal communication, therapeutic animals in speech and hearing rehabilitaiton.
She regularly attends scientific conferences and publishes scientific papers.